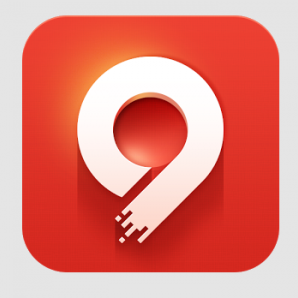 We are extremely happy with the way how our 9Apps store is received by users across the world. We are happy that the store is slowly emerging as a fit competitor to Google's Play Store. We know well that we are facing tough challenges ahead but we are happy to face them all, said top executive while launching the new updates for Android.
People look for quality. No matter, the brand plays a role. We know well that we are competing against the search engine giant which promotes its app store on various other Google platforms. The store could not have been as successful as ours if they hadn't spent huge amounts on promotions. It is worth mentioning here that we are gaining users every day, not because of any promotions but because our users recommend it to his or her friends, commented the top executive stating it clear that the company grows mostly on 'mouth publicity.'
Why fewer apps? This is one of those serious questions we faced since the launch of our app store. We have a clear answer to it. We believe users have come to know why the app is popular despite its fewer number of apps. The store is based on quality and not on quantity. Thousands of app publishers and developers send requests to us for including their apps in our store now.
We prioritize apps based on their relevance before approving them to 9Apps Android store. The use cases, the popularity of the app, etc. also are studied before we finalize any app. Any app will be listed on the store only once it finishes the final validation. We need to make sure that the store is devoid of any kind of adware and malware. So any app which is found malicious will be removed from our store. This is one of the reasons why we do not have as many apps as Google Play store.
About 9Apps
9Apps is one of the most popular app stores for Android. The store offers gaming apps, APK files, themes, stickers, wallpapers, ringtones and more to satisfy the varying needs of users. Listing only the relevant apps, the store remains ideal for everyone. It is quite easy to search and find the desired app from the store. In addition, the app is just 2.9MB in size and so loads very fast on any device instantly. http://9app.co.in/