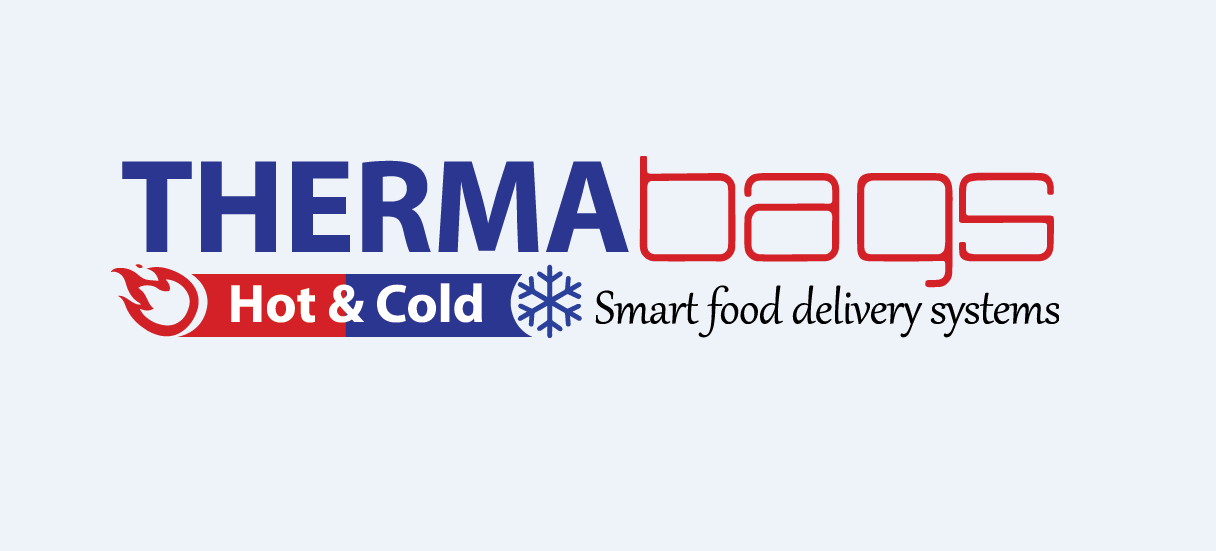 The first item is Pro range thermal delivery bags. Our Pro range thermal bags use some of the best packing, zip, fabric, heating system, and other components available in the market. If you want an extra pocket for drinks or beverages, then pro range bags can be your best choice. They have extra pockets and adjustable shelve for carrying a drink and other liquid food.
2. Next, Eco Range Bags. Our Economy range thermal bag is service based thermal bags for our customers. It's more competitively priced versions of our "Pro" range bags. Considering the size and design, there might be some changes apart from built quality and material.
3. Next item is Customized Thermal Bag. ThermaBags will make perfectly customized thermal bags even for small amounts of five bags with your brand name and design. We also make different sizes at very reasonable prices and fast delivery. We had some amazing customers such as Careem Box, Carriage food delivery, Nando's, and KFC. So order your customized bags now.
4. Final Item is GRP Boxes. We also provide full food delivery solutions for bikes including customizing features like installations and branding. Branding selections come with Vinyl wrapping, paint, Electroluminescent panels, and LED lighting. Our GRP boxes meet Dubai and Abu Dhabi Transport Ministry requirements.