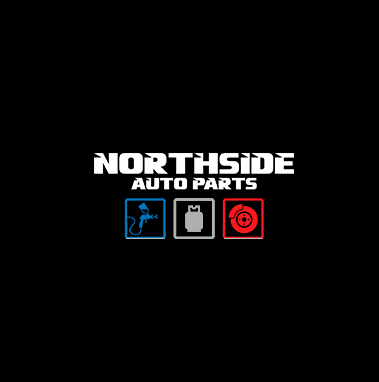 Northside Auto Parts is pleased to announce their partnership with Superior Propane. The need for quick and reliable access to propane maintenance and services has been increasing recently, so this partnership gives Northside Auto Parts the ability to meet their customers' needs with a high-quality solution.
Fredericton and Woodstock customers are more than welcome to visit the Northside Auto Parts location for all of their service needs. There's no need to travel to another city for service, even if tank maintenance is needed.
Tank maintenance includes quality checks for expiry, individual weigh-ins to prevent overfilling and/or leaking, and even weekly visitations to check the status of tanks to avoid emptiness or damage.
To learn more information about the propane services, or to have any other auto-related needs addressed by
Northside Auto Parts
, feel free to call the store at 506-458-9528 or visit their website at northsideauto.parts.
About Northside Auto Parts:
Northside Auto Parts
is a local company that specializes in personalized auto servicing and high-quality auto parts. Their hardworking staff goes the extra mile every time because they value each of their customers. It's their priority to go above and beyond to meet their customers' needs by networking with nationally-known suppliers. Because Northside Auto Parts is just like a friendly neighbor, they've made their store comfortable to visit anytime.
Company:
Northside Auto Parts
Address:
824 St. Mary's Street, Fredericton, NB E3G 8S8, Canada
Phone No.:
506-458-9528
Fax No.:
506-458-9609
Email ID:
sales@northsideauto.parts
https://northsideauto.parts/