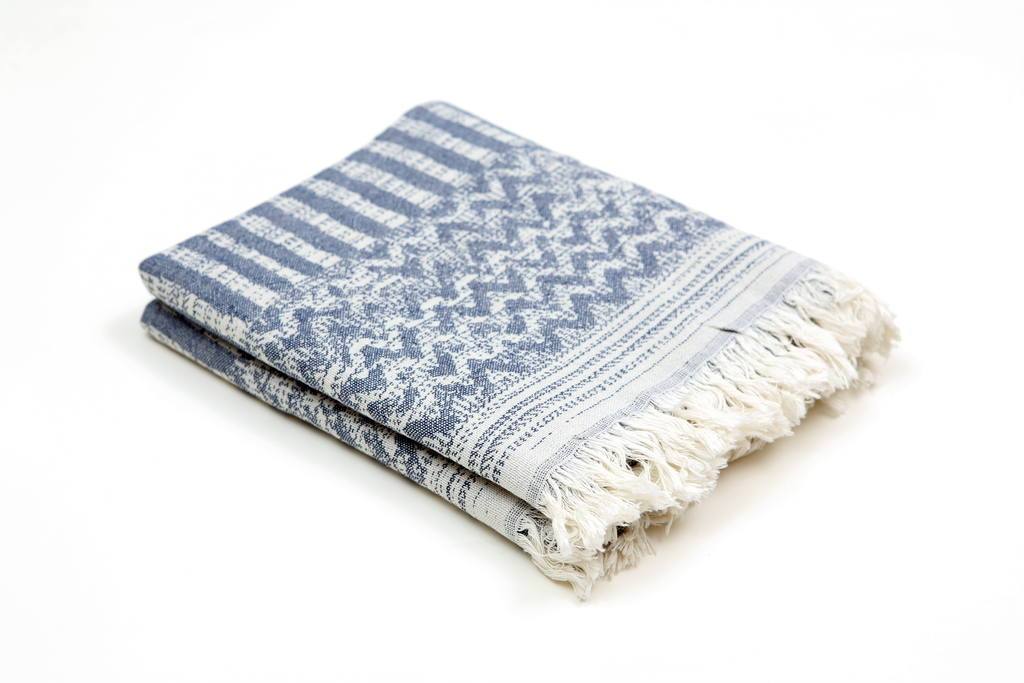 Letters from Bosphorus is extremely profound to introduce its new range of organic products. After all, one – third of life is spent in bed, so why not to make it healthy and safe for all the years to come. This new addition to the existing range of sheets and towels will extend the platter of choices for its prestigious customers.
This online store deals in all home essentials; Starting from the bedroom to covering every specific area in the house. Introduction of the new launch of organic linen sheets by the company is its first step towards a healthy and happy environment. Store founder, Asli Musso, says, "Give your home the royal treatment with everything organic and step into the world of healthier living space. This is our way of doing our bit for the surroundings and will surely help you to do your bit."
With the welcome of new sheets, they have also introduced organic Turkish towels. These modern age towels make use of an incredible absorbent quality of Turkish fabric. With this buyers will get, the luxury of the soft, velvety fabric experience and assurance of premium quality.
Linen bedding is great for health. Daily contact with linen can reduce sensitivity to cold, flu and other diseases. A recent study found that people fall asleep faster, sleep deeper, and wake up in a better mood after sleeping on linen sheeting.
This emerging company is setting a revolutionary example by not limiting the use of organic materials and stuff to beauty and food. Home décor and essentials can also be healthy and safe.
You can get in touch with them through their website: https://www.lettersfrombosphorus.com/ And start the journey of an amazing living experience.