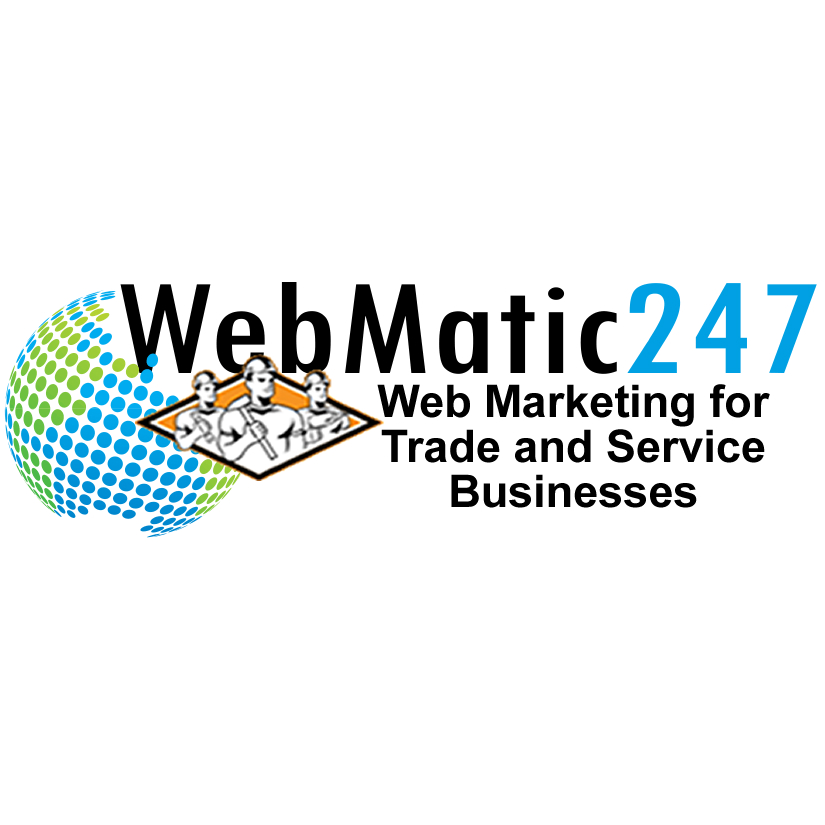 Webmatic247.com is pleased to announce their upcoming implementation of a brand new strategy for social media advertising. Their new strategy extends specifically to Instagram, YouTube and Facebook advertising, their knowledge of which was obtained with the help of an $11,000 course designed to train companies on the subject of social media advertising. The course catered not only to the aforementioned subjects, but also ROI, how to acquire new customers, social growth, lead targeting, lead generation and conversions. The Webmatic247.com team completed this course with honors certification.
The company sought out this course as a means of improving their ability to assist their clients in their online advertising efforts. With the skills they have acquired from the course, Webmatic247 will be better able to help their clients, who are mainly small businesses, become better able to generate and attract advertising leads. The company can now extend their efforts toward Instagram and Facebook, two of the largest social media advertising hubs to date. In addition to the strategies mentioned above, the company can also use their skills to attract repeat customers through specific online advertising methods.
Anyone interested in learning more about Webmatic247 and their services can get in touch by calling 757-620-6819 or visiting their
website
.
About Webmatic247:
Webmatic247
is helmed by Matt Johnson, a proud US Air Force veteran who applies the values and ethics he acquired during his time in service to his business. Webmatic247 believes in three things: character, integrity and honesty. Johnson strives to manage his business with these traits in mind and provide clients with a service they know they can rely on when it counts. The company assists service and trade companies in need of ways to better attract interested customers.
Company:
Webmatic247
Address:
Virginia Beach, VA 23452
Phone No.:
757-620-6819
Fax Number:
757-609-9543
Email ID : Mjohnson@webmatic247.com
http://webmatic247.com