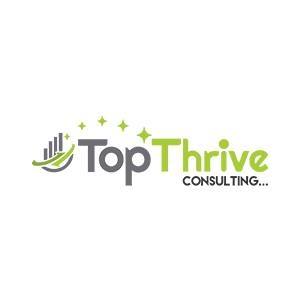 Top Thrive Consulting is pleased to announce they have launched a new website in order to better serve their customers. In addition to the new website, they have introduced new services in order to give their customers exactly what they need for their marketing services.
At Top Thrive Consulting, their professionals offer a free consultation so customers can determine if their services will meet their needs, as well as how much it would cost. This gives customers confidence they are purchasing services that will get them the results they're looking for, all at a reasonable return on investment. In addition to the free consultation, Top Thrive Consulting can help businesses get more organized and help create a business model that results in recurring customers, increasing the amount of money business owners can make with little effort.
The professionals at Top Thrive Consulting take great pride in making sure their customers have access to the marketing services they need to be successful. With their vast number of services, they are able to create a custom solution for every business.
Anyone interested in learning about the new website or the services offered can find out more by visiting the
Top Thrive Consulting
website or by calling 801-718-7226.
About Top Thrive Consulting:
Top Thrive Consulting
is a full-service marketing company that offers a vast array of marketing services to their clients, including search engine optimization, affiliate management, merchant processing, web design, customer service, recurring business models and more. They take great pride in creating custom solutions for their clients. Their consulting services guide business owners in more effectively marketing their business.