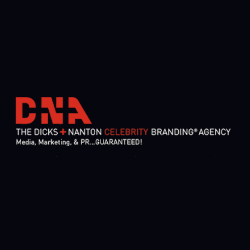 The Celebrity Branding Agency is proud to announce DNA Films was recognized as a Silver and a Bronze winner during the 37th Annual Telly Awards. They received this recognition for the piece called "Return to Esperanza." With more than 13,000 entries in the category, from each of the 50 states and several other countries, this is a real honor for this organization.
The "Return to Esperanza" piece was given the Silver Telly in the category of Non-Broadcast Cause Marketing and received the Bronze Telly for the category of Non-Broadcast Documentary.
The "Return to Esperanza" piece focused on the micro-loans provided by Esperanza International since 1995 to the impoverished parts of the Dominican Republic. To date, the loans have helped more than 200,000 families build and start small businesses, helping lift countless children and women out of poverty situations.
The piece that won the Telly awards was captured in 2012 when Nick Nanton, an Emmy Award winning director, traveled to the Dominican Republic to begin documenting the work being done by Esperanza.
Anyone interested in learning about the film or its rewards can find out more by visiting the
Celebrity Branding Agency
website or by calling 1-800-980-1626.
About Celebrity Branding Agency
: The
Celebrity Branding Agency
is a marketing, multi-media and PR branding agency that is focused on celebrity branding for professionals, entrepreneurs and experts in their selected field or industry. The goal of the company is to help clients increase revenue with quality brand positioning and media celebrity.