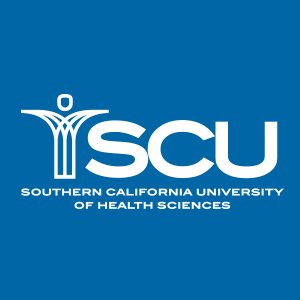 Recently, the Kwan family – Dr. Steven and Mrs. Alice Kwan – donated half a million dollars in support of Southern California University of Health Science's mission to reshape and reimagine healthcare in western society. The generous donation will go toward funding the couple's passion project, the Kawn Care and Love Scholarship. This award will assist exceptional students interested in the field of eastern and traditional Chinese medicine with meeting their educational goals.
A Two-Part Project
There are two significant outcomes sought by the establishment of the Kwan Care and Love Scholarship. They are:
1. Creating a path for traditional Chinese medicine practitioner education – The Kawn Care and Love scholarship provides a minimum fifty percent tuition assistance to those awarded and seeks to allow students who otherwise would not have the opportunity to pursue this educational goal to flourish.
2. Allowing traditional Chinese medicine practitioners to learn at an optimal level – In addition to financial assistance with tuition and related costs, eligible students will receive a paid trip to China, where they will have the opportunity to immerse themselves in the culture and practices of the art and science, firsthand.
The aim of SCU to provide outlets for traditional Chinese medicine in the United States was what first inspired the Kwan family to contribute to the university. After touring the university and witnessing the seamless integration of eastern and western techniques, Dr. and Mrs. Kwan became interested in setting up a scholarship to help the college facilitate the teaching and certification in traditional Chinese medicine. Though neither of the Kwans practice the art themselves, they both believe strongly in its merits and would like to see its presence increased in the United States and elsewhere. The Kwan Care and Love scholarship seeks to enable exactly that.
In partnering with SCU's College of Eastern Medicine, the Kwans have made a commitment to help future healers learn the fundamentals of Chinese medicine, and were quoted as saying, "Changing healthcare means changing how students entering health professions are educated. We are honored that we can help lead this change with SCU."