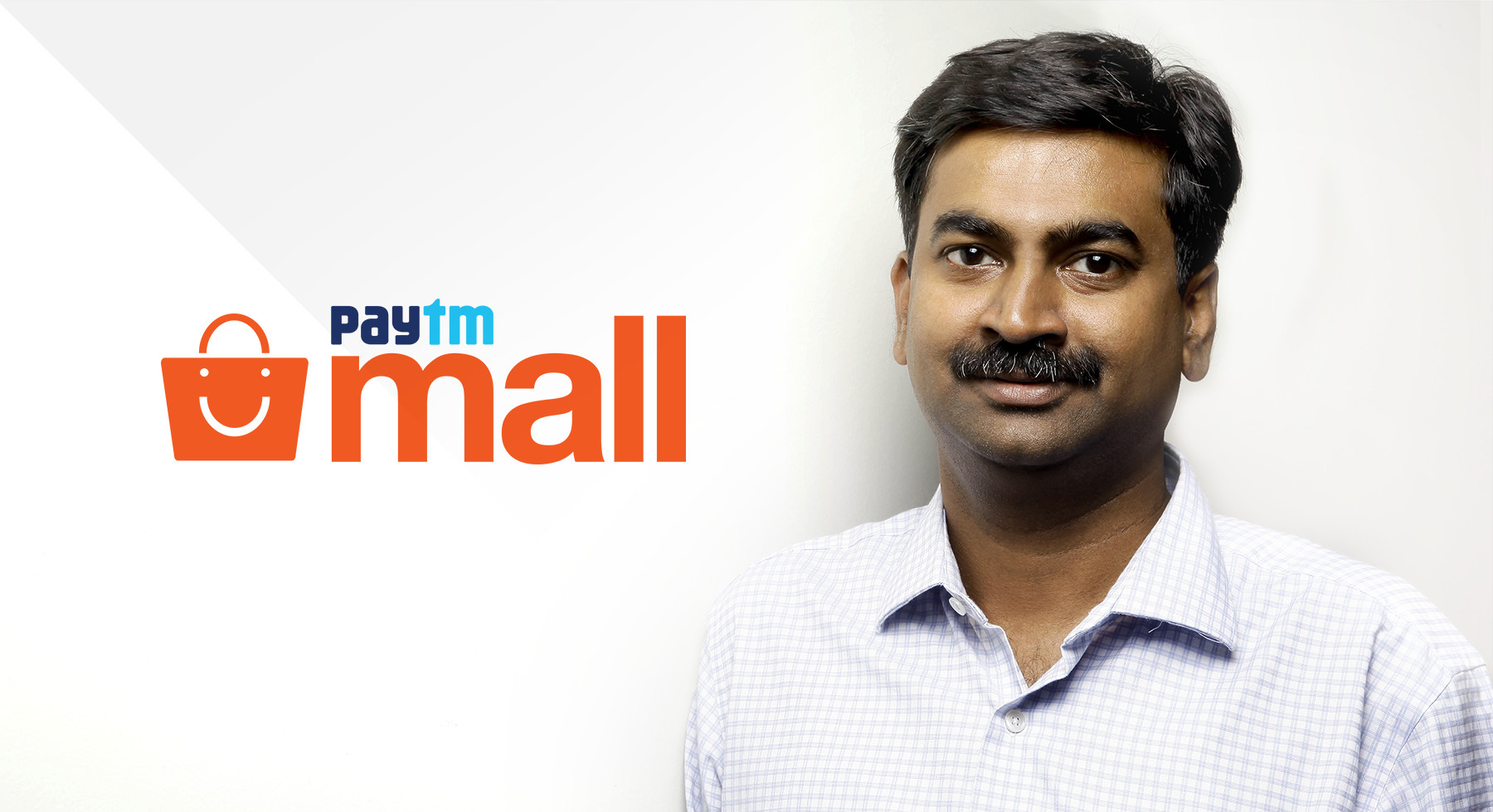 India is home to millions of small and medium businesses (SMEs). These micro entrepreneurs form the backbone of the country's retail ecosystem, but often struggle to expand their businesses. Paytm Mall, owned by Paytm Ecommerce Pvt Ltd has focused on democratizing online access by putting technology in the hands of these trusted offline shopkeepers. It has enabled thousands of local shops with mobile technology and QR codes, enhancing their capabilities in marketing, logistics and inventory management.
By enlisting small stores on Paytm Mall, the company is enhancing the abilities of local shopkeepers to serve a wider set of customers and unlock the consumption potential of customers in tier II and tier III cities. These store-owners will also be offered online store managers and GST training, allowing them to generate additional sales by accepting round-the-clock orders even as their physical stores close.
Amit Sinha, COO – Paytm Mall said, "We are empowering the country's business community by making technology more accessible to local shopkeepers. Customers buying on Paytm Mall are essentially shopping from their local retailers – one that has created jobs and allowed for shared value creation. Our goal is to preserve India's retail diversity by supporting these shopkeepers on our platform and enabling them to join the mainstream retail ecosystem."
This festive season, Paytm Mall is aggressively onboarding shopkeepers across the country to offer a trusted buying experience. It will invest over 1000 Cr in marketing, cashback and promotional spends in the run-up to its first festive season. The company has also launched the country's largest mall on its app, enabling thousands of brands and local shopkeepers to launch online stores on its platform. This will present a unique opportunity to the country's retailer community with an opportunity to promote and expand their businesses during festive sales.