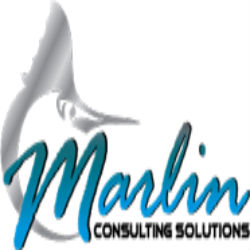 Marlin Consulting Solutions, a leader in SEO, Joomla, Wordpress and Internet Marketing Strategies in Northeast Florida has announced the opening of a Downtown Jacksonville office.
Known throughout Palm Coast, St Augustine and Orlando for its commitment to leading edge technology and client-focused internet marketing services, Marlin has decided to continue to expand its geographic area as part of a strategic plan to bring quality services to a larger audience.
Founded in 2009 by Chief Marlin, Jason Johnson, the company has long been a standout in an industry that often sees players come and go. The secret to Marlin's success is a strong commitment to clients as well as a constant focus on technological improvements and innovative client marketing strategies. Marlin offers a full complement of digital services, web design, strategic internet marketing consulting, search engine optimization, pay-per-click campaign management and e-commerce solutions.
According to Johnson, Jacksonville and Duval County is a good move. Marlin serves a wide range of business clients and Jacksonville is home variety of  sector. "The businesses in large metro environments  in particular rely heavily on a dependable and effective web presence. We continually develop innovative solutions in both the traditional web and the mobile-based model that will really make a difference for these businesses."
The new office is located on Riverplace Blvd in the high sought after Downtown area of Jacksonville, right in the heart of downtown. Marlin will continue to serve existing customers in St Augustine, Orlando and Palm Coast and will now be able to offer new clients in Duval County a professional level of web services. Jacksonville clients will benefit from a multi-platform development approach, delivered by a team of web professionals with an in-depth understanding of the complex needs of every client.