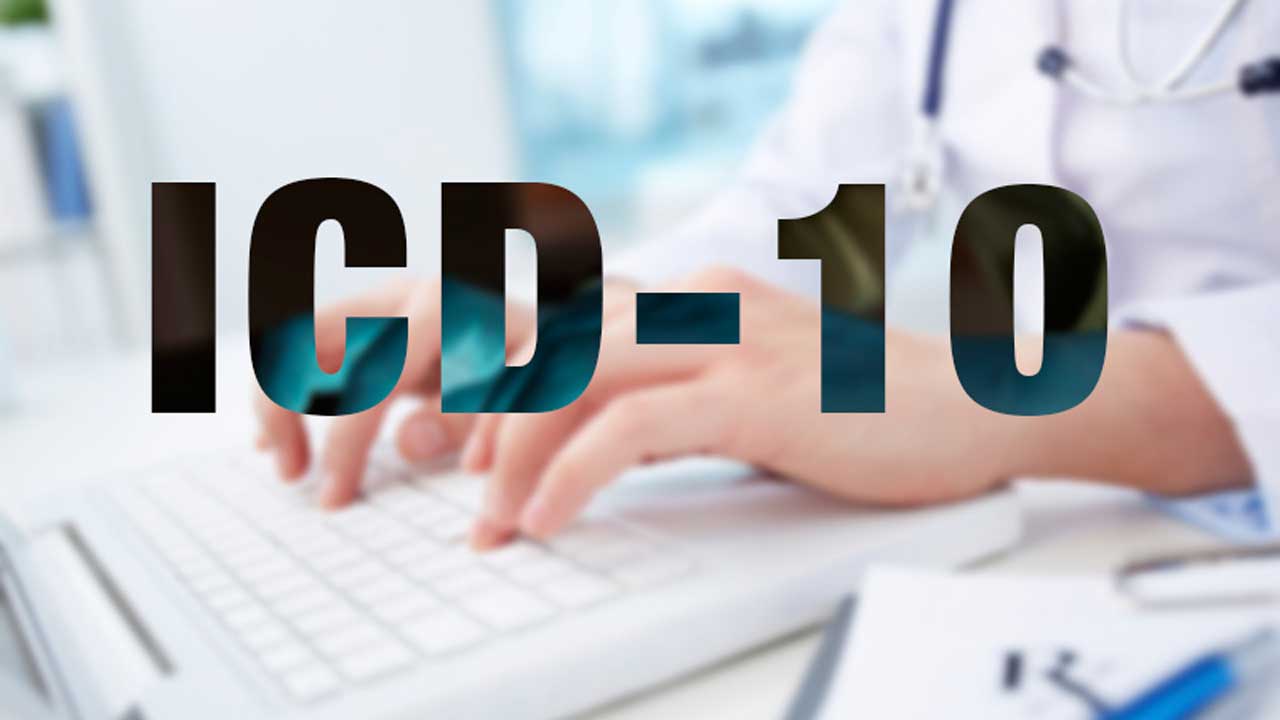 Pune, India - 8th Aug 2017 -Dr Ashwini Ghate has joined Trainersadda.com, a portal for individual trainers. With her teaching and US healthcare experience, Dr Ashwini and Trainersadda have decided to promote
Medical Coding courses in Pune
. Anyone who is aspiring a career in US Healthcare is a suitable candidate for this course.
Trainersadda.com helps trainers to create their profiles and course page and to promote their institute. Individual trainers across states are connecting with this unique portal where only one trainer from one city for one course will be awarded place.
Recently Trainersadda has started its services in the city of Pune – The Oxford of the East.
If you are aspiring for a career in US Health care, then Medical Coding is the cal of the hour. With new US Healthcare companies starting in Pune, Medical Coding is going to be one of the most sought after career options.
Dr Ashwini Ghate brings her experience in US Health Care and teaching field to the plate, to make this course an interesting and useful stepping stone to your success.

To learn more about the partnership and course details, please contact us at: Plot No. 110, Pratham Bungalow Society, Wakad, Pune - 411057
Or Visit the pages – http://www.trainersadda.com/pune/medical-coding-training-pune/