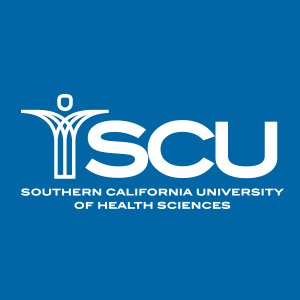 The Dartmouth-Hitchcock Medical Center in New Hampshire along with the Southern California University of Health Sciences announced the development of a revolutionary spine care partnership that bonds the two institutions together earlier this year. The objective of this innovative project is to provide cost-effective, high-value patient-centered results with a diligent focus on treating a variety of spine-related injuries.
Dr. James Whedon, the SCU Professor of Research and Director of Health Services Research, led the research on the outcomes of this captivating project. According to Dr. Whedon, the team feels that "the SCU/Darmouth collaboration will strengthen our research on the Primary Spine Care Model through access to the many human and technical resources that Dartmouth has to offer as a major center of spine research."
Dr. Whedon worked alongside Dartmouth physicians to build a center specifically established for integrative healthcare that has connections to SCU. A private donor was inspired by the collaborative efforts hosted by Dartmouth and agreed to provide startup costs, salary and benefits for a Doctor of Chiropractic to support the Spine Care Project by serving as the lead clinician. Research expenses associated with the project are actually funded through a grant provided by the National Chiropractic Mutual Insurance (NCMIC) foundation.
According to Whedon, hiring a chiropractor as a clinician is "unprecedented" for Dartmouth but they are "excited about the possibilities this opens up for further inter-institutional collaboration in clinical training and research."
A substantial number of patients suffer from varying degrees of back pain – an unfortunate trend that makes the need for collaboration between primary spine practitioners and primary care physicians crystal clear. Even though most primary care physicians do not have the training necessary to resolve spinal care issues, a helpful collaboration with expert chiropractors would allow both types of medical professionals to provide a full spectrum of quality care.