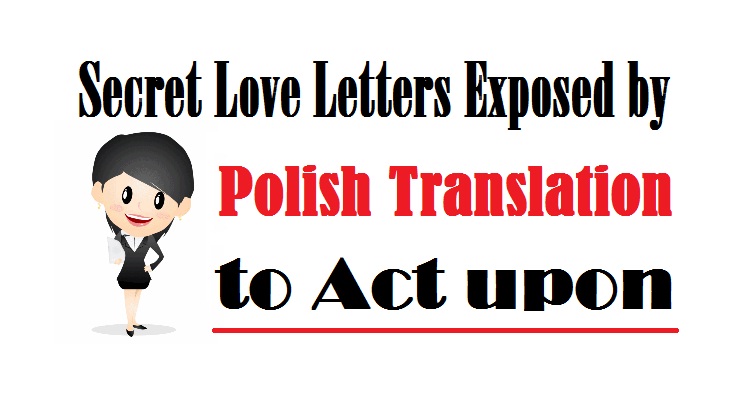 Large number of audience is coming to see unique poetic drama named as "The story of two Poets" at Jalopy Theatre's. As told by critic, it was one the finest theatrical event that includes melodramatic light show. Best thing about this event is that music is entirely on polish along English subtitling. Through the help of accurate Polish Translation Services provider, they were able to attract spectators in large number.
It has been revealed that the show was the adaption of the book Listy na wyczerpanym papierze that means The Letters on Depleted Paper. These were the love letter collection of 20th century polish poets that enlighten the secret romance dated to 1960. The letter belongs to Agnieszka Osiecka and Sir Jeremi Przybora. Interesting thing about them is they both were famous artist in Warsaw of Poland.
Screen writer shared some interesting insight- "It all started by having a casual conversation and came across that little people know about polish literature". This further motivated them to play and convey this complete script in a way that resonate them passionately.
Though language was certainly a barrier but the team didn't stopped. Translation helped in sharing the culture and understands endless metaphors in the script. The complete poem was adapted from original poetry that brought accurate structure and better clarification. People are adorning the unconditional and convincingly love for each other besides the chemistry is undeniable. The storyline and expressing the thoughts of the characters makes this a must see stage show performance.