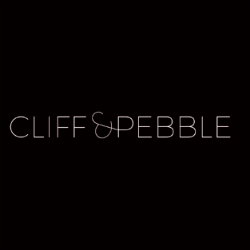 Cliff & Pebble is pleased to announce they will be adding a new product to their inventory: the latest line of Rocket Espresso machines. Two of its most notable appliances, the Evoluzione and Cellini Premium, have received new names as part of their revamping. They are now the Evoluzione R and Mozzafiato Type V, respectively.
Alongside their new names comes a vast array of new product features for consumers to enjoy. The new 2017 line will have PID-based pressure statistics, modifiable height settings, steam knobs sporting the Rocket logo and a cup rack crafted from stainless steel. The last feature is particularly notable because it arrives in lieu of the old models' plastic racks.
Since their foundation, Cliff & Pebble has built their business model on providing their customers with only top-of-the-line coffee machines and, as a result, improved coffee. By upgrading their product selection, they hope to provide clients with even better choices as far as their coffee appliances, making it easier for them to start the day.
Anyone interested in learning more about Cliff & Pebble's products can get in touch by calling 800-410-8867 or visiting their official
website
.
About Cliff & Pebble
:
Cliff & Pebble
strives to be the leading name in the coffee industry by delivering only the best quality coffee grinders and machines to their customer base. The company believes by offering a top-tier selection of coffee making products, they will also provide their customers with much better coffee. Cliff & Pebble prides themselves on their exclusive product selection.