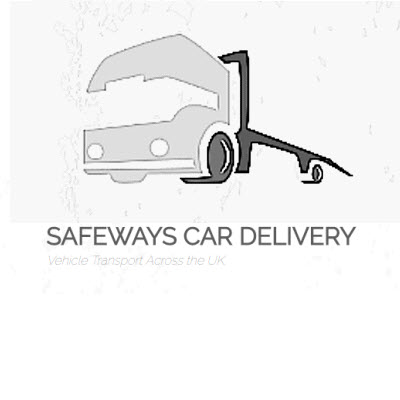 Safeways Car Delivery is a vehicle transport company based in Essex. They organise vehicle collection and delivery across the whole of the UK. They provide their customers with a personalised and affordable service to make sure that their vehicle gets delivered or transported safely and on time. Their transportation vehicle provides a safe means of transportation for cars and motorbikes, to take away the stress of long journeys and car dealer deliveries.
The Essex based car transport company have recently celebrated launching their first company website to allow their customers to easily locate an affordable and reliable transport service in their area. They car delivery company has incorporated a responsive design and an easy to access call back form to help their customers get a precise quote for their vehicle transportation. The form allows customers to make an enquiry to include their vehicle type, pick up location and delivery location for an accurate quote. Not only this, their new website offers a free call back when you fill in the form to put your mind at ease.
Safeways Car Delivery take pride in their efficient and simple car transport service, taking extra time to speak to their clients about their needs and requirements as well as informing their customers about the company's transportation procedure. They are confident that their service is the best choice for those who are unable to pick up their new car, need a roadside recovery or are unable to make the journey themselves because they don't have the tools to. Their services include car delivery, vehicle recovery, breakdown recovery, classic car transportation and motorbike delivery. You can view their full list of services on their website here http://cardeliveryserviceuk.co.uk/.
Owner of the company, Tony Bretton has an extensive history of experience in motor trade and vehicle transportation. Along with their £60k worth of good and transit insurance cover they can guarantee that your vehicle gets delivered on time in the correct location without hassle. Tony says, "My personal attention is given to the customer on every job we take on, you need look no further for your reliable vehicle transportation company."
Future plans for the company include working towards transporting other types of vehicles and expanding their services to accommodate those customers who need a multiple vehicle delivery service. They plan to continue delivering and collecting vehicles and transporting them throughout Essex and the UK.