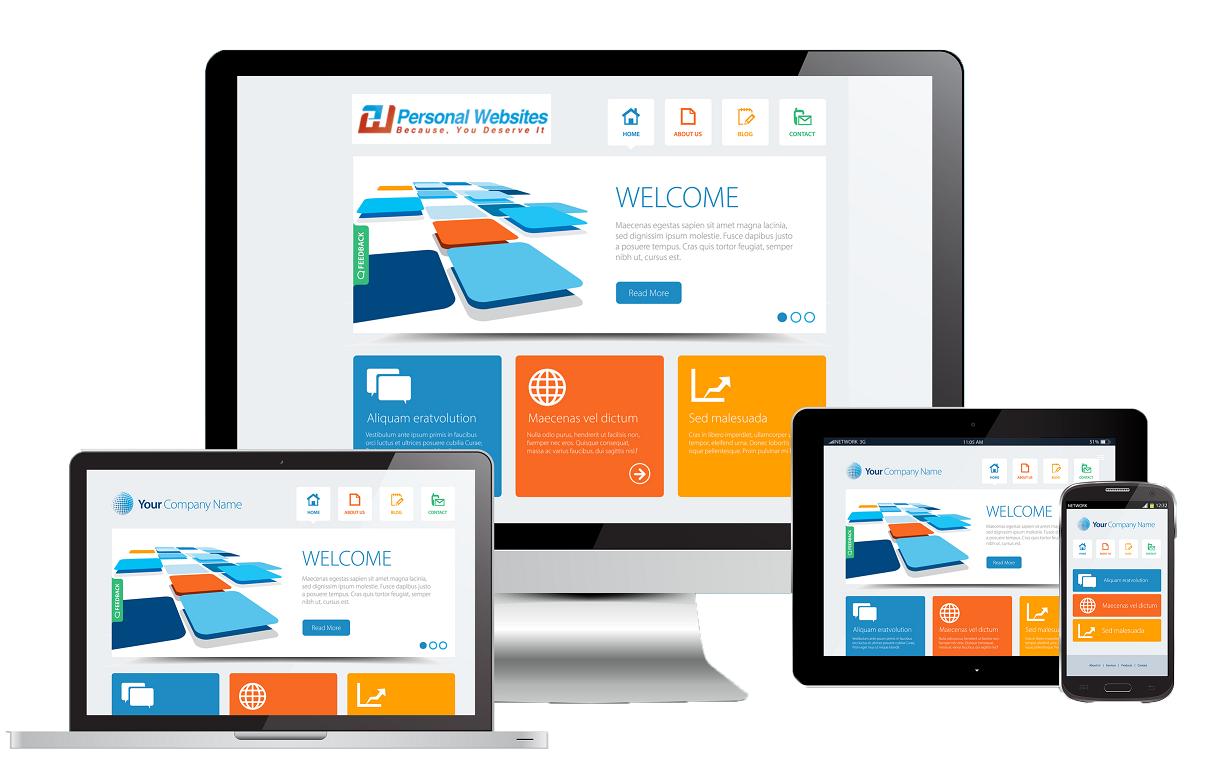 16/10/2016: Personal Websites is a website designing firm that has taken the industry by storm. Its mobile website designs are engaging and clients love the work of this startup.
Personal Websites has been the talk of the town lately. It is a website designing firm based in New York and its work is fresh as well as driven by innovation. The firm has been implying various techniques that have only been a major concern of several multi-national conglomerates. To talk about a few, eye quaint technology is one of the most important features of multimillion e-commerce websites. But this innovative feature has been reinvented by Personal Websites.
The company majorly designs websites for vacation rental property owners throughout U.S. and Europe and one may feel that a technology such as eye-quaint may have a meager use on such websites. Well, the designers at this firm are using eye quaint to attract user's attention to important aspects of the vacation rental property to ensure that consumers do not oversee these aspects. Website owners are happy with the results.
Similarly, mobile website designing is also one the major vocation of this firm. The company has designed some marvelous websites for their clients that are simply brilliant. Every aspect of the websites designed by Personal Websites is engaging. The reason behind the success of this small firm that employs 25 designers and developers is its pursuit for quality. "When we are working on a project we do not simply haste our way to finish the work within deadline", Personal Website's CEO told us,"We work on an attractive design and we make sure that the website's purpose is the primary element in the website. " So is this all that is required to develop a great website?
"Well we are a small team that works with a similar temperament while taking care of each other", he elaborated.
For now this firm has been doing quite well. The designers are up for the latest trends in the market and are planning to introduce AMP soon to their list. The firm does not charge a hefty amount given that the websites developed by them are insanely trendy and fulfilling.