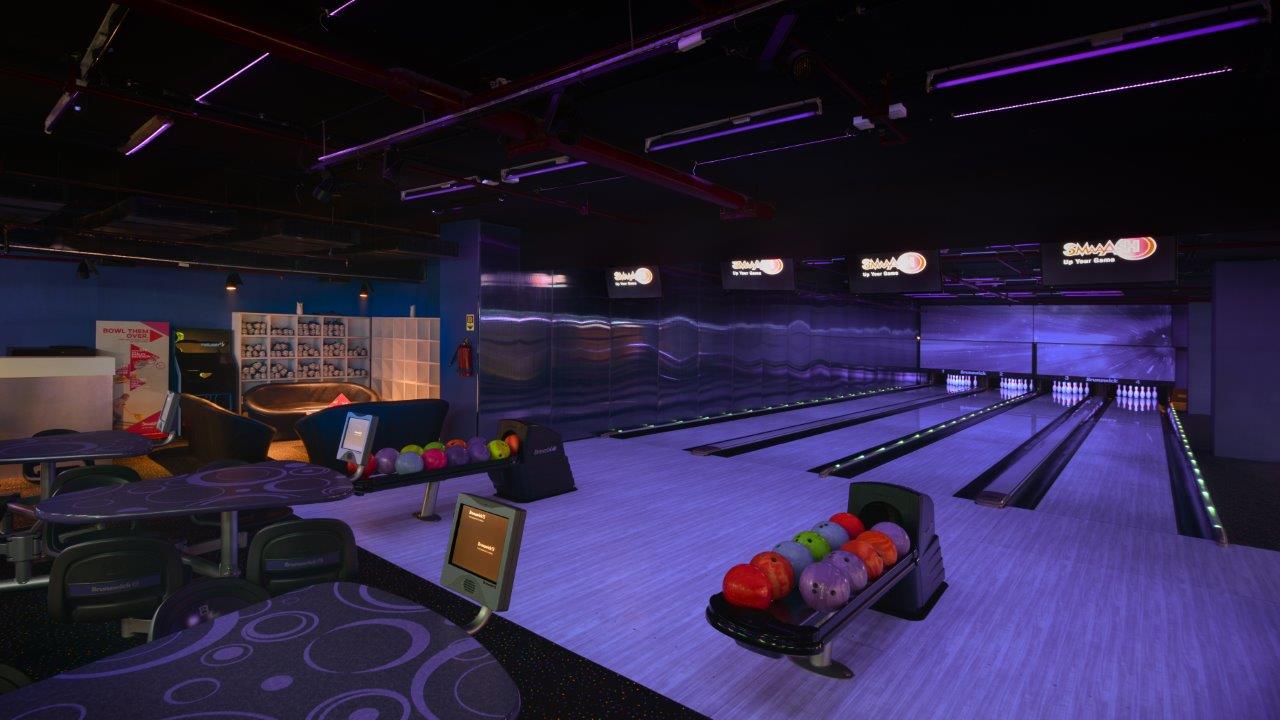 On this special occasion SMAAASH is coming with another bang!! On this auspicious occasion, SMAAASH has a lot of cool offers in store for one and all to memorialize their day.
Beat the heat this summer by trying wide range of tropical cocktails, foods and also some exciting discounts for the students to avail.
It doesn't end there! To add more thrills to your enjoyment, SMAAASH has its "TIKI FEST" going on to offer its patrons with mouth watering drinks and food which will leave you wanting for more.
ABOUT SMAAASH
Launched in 2012, SMAAASH is one of India's acclaimed gaming and entertainment centers that blends sports, virtual reality, music and dining into an immersive, evolved, interactive and innovative social experience for family, friends and children alike. Helmed by its creative ideator, Shripal Morakhia, SMAAASH is renowned in the field of sports simulation technology and proprietary gamification technologies such as a unique twilight bowling zone, VR Games and bike racing simulators and the go-karting tracks (in Mumbai & Gurgaon)
Being a virtual reality led entertainment gaming center - vastly credited to its in-house research and production capabilities, head mounted VR displays are used to produce games such as Walk the Plank, Finger Coaster, Jurassic Escape, Cockpit 360, etc.