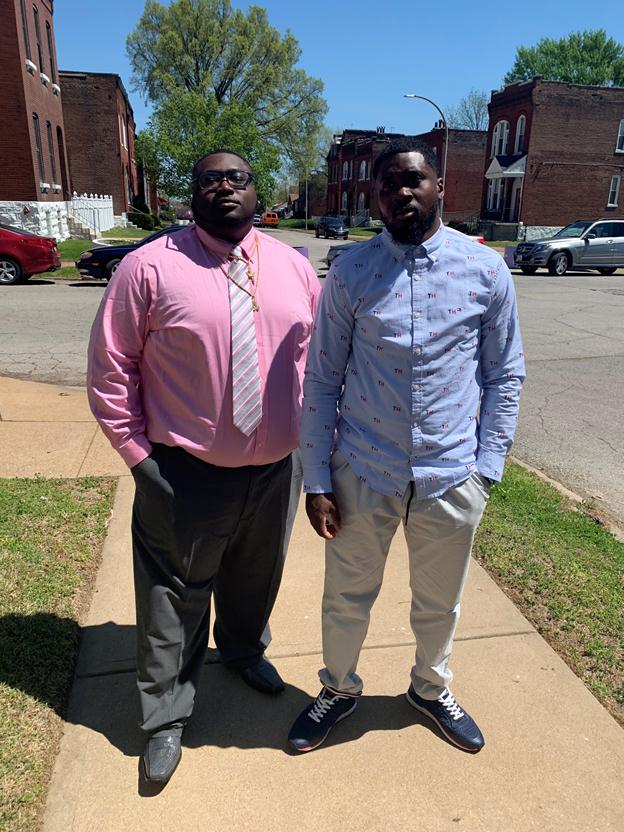 (21.04.2019) – From time immemorial women are the one who have been making countless sacrifices for their spouse, children, and family but has seldom got the respect they deserve. In the 21st century the place of women in the society and the way they are looked upon has improved drastically but still there is a lot way to go. In a mass effort to make males and females understand that women should be treated as royal queens, brothers Geek82 and Dub82, both of whom work in the field of music has created the song Chanel which strongly speaks of it. The song Chanel was developed by Dub82 when he was away at college after which he called up his brother Geek82 to make him listen to the song. When Dub82 returned home on a weekend break both the brothers decided to record the song in a music studio. The song became popular among the masses and after Dub82 went back to college he has been doing performances for Chanel which has struck a chord among everyone for its beautiful message.
Dub82 is a genuine music artist and was drawn towards music since childhood. He was born in Saint Louis Missouri on 24th November, 1998. Dub82 was far from average during his childhood as while his friends liked to play outdoors and video games, Dub82 preferred to stay at home and tune in to music since it provided great pleasure to him. Furthermore, his mother Starr constantly enforced Dub82's older sibling to rehearse music which he would be recording soon regularly. Dub82 picked up a great deal of music skills while watching his brother learn and practice music and at the age of just six years he learnt to play the drums incredibly well. Dub82 was gifted a seven piece drum set by his grandmother who thereafter passed away influencing him to play it. Dub82 became so efficient in playing the drums that he got approached to play drums at his church. When he was 11, he recorded his first single under 82-0/Starkat Entertainment and the song became so popular that he began performing alongside his brother at local night clubs.
Dub82 is now 20 years old and continues recording songs with his colleagues in college. More information about Dub82 can be found at
https://starrreeves3.wixsite.com/dub82
About Dub82:
Dub82 has been attracted to music from childhood and has been performing alongside his brother Geek82 from a very young age. The song Chanel created by Dub82 and Geek82 is an appreciable effort by them to make people understand that women should be treated as royal queens.
For more information, please visit
https://starrreeves3.wixsite.com/dub82
###