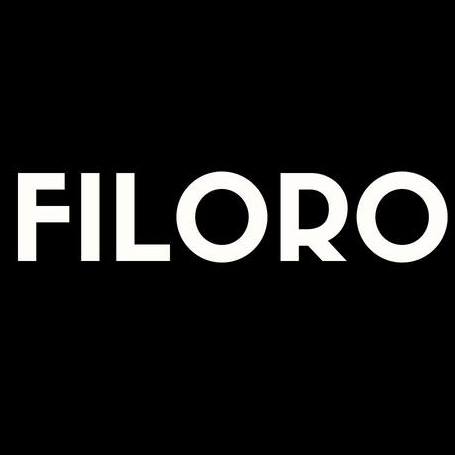 FILORO is very pleased to announce the unveiling of their new line of cashmere blend apparel, which will be made available in both mens & womens styles. This new collection of cotton-cashmere styles fits perfectly into FILORO's existing line of 100% cashmere products for sale. The cotton-cashmere blended styles are lightweight for Spring & Summer, and machine washable. Since its launch in August 2018,
FILORO
has strived to offer luxury knitwear at prices affordable for people of every budget, all so that everyone can feel good in what they wear. Each of their styles are exclusive and designed to exude style; FILORO models their pieces after current trends, utilizing cashmere in ways beyond the norm.
FILORO's cashmere apparel focuses on women's cashmere loungewear and trend-driven sweaters. Their product line deviates heavily from the traditional image of cashmere. FILORO's products are far from the clean-cut, drably colored pieces that come to mind for most people. Instead, FILORO uses tie dyes, fun prints and bright colors to make your cashmere stand out and truly look one of a kind from the rest while still in line with popular trends right now. Best of all, customers can find FILORO's products at prices far below what they may typically expect to pay for a cashmere sweater. FILORO is completely vertically integrated, creating them from beginning to end entirely in-house.


Anyone interested in learning more about FILORO and their products can get in touch by visiting their website.
About FILORO: Since the year 2018, FILORO has strived to deliver only the highest quality cashmere pieces to customers of every budget. FILORO is the brainchild of Kimberly, after an extensive period of collaboration with her father, who himself sells cashmere knitwear. It was during this time that Kimberly became inspired to change the face of cashmere by offering it to customers in new, bright and on-trend styles that are far beyond the norm. The name "FILORO" comes from the Italian term, "filato d'oro," meaning the golden yarn—a phrase which well describes cashmere, as well as the feeling luxury cashmere can bring to those who wear it.