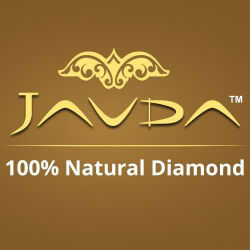 Javda is proud to announce the company has introduced a luxury diamond ring offered in an extensive array of styles. Each piece and setting are sculpted by hand by experienced and qualified artisans. All diamonds used in these pieces are GIA certified, high quality and provide superior color, cut and clarity.
With a specialization in custom made and manufactured jewelry, Javda is dedicated to providing clients with the highest quality, most luxurious and elegant options available in the industry. In addition to the latest ring offered by this company, the staff has also promised the development of new designs that will elicit emotion and innovation in the end consumers.
As a BBB accredited business, Javda has earned a reputation of success by offering more than 50K certified natural diamonds. The company also provides a wide array of savings and discounts regularly to ensure customers receive the best prices for these luxurious jewelry items.
More information about the recently introduced luxury diamond ring, as well as the timepieces and other items offered by
Javda
, can be found by visiting the company's website or by calling the staff at 1-800-618-0057.
About Javda
:
Javda
offers clients access to high-quality, precious stone timepieces and elegant jewelry. The company is committed to providing the highest quality options for every client.