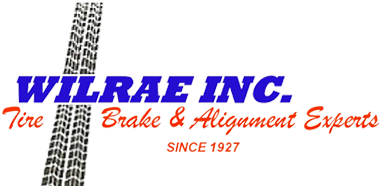 Bridgeview, Illinois, October 29, 2018: Wilrae is pleased to announce the arrival of their brake services to customers across the Bridgeview community. From 1927 onward, Wilrae has fully committed themselves to providing their customers with nothing but the highest quality brake services available. Their dedication to meticulous brake care and customer satisfaction has earned them a stable reputation as an excellent service.
Wilrae lends their services to a wide variety of vehicles, and their team is equipped to handle a number of repair needs. However, their specialty lies with trucks of various makes and models, from 18-wheelers to everyday work trucks. Customers may turn to Wilrae for services that go beyond fixing their brakes and extend to making repairs to other parts of the truck. Customers may also seek out Wilrae's services when it comes to car repair. In some cases, Wilrae can even complete repairs within one full business day so customers may pick up their vehicle the same day they brought it in.
Anyone interested in learning more about Wilrae Inc. and their services may get in touch by calling 708-599-0900 or visiting their website.
About Wilrae: Since their foundation nearly ten decades ago, Wilrae's focus has rested predominantly in offering only the best in brake and truck repair. Their team is highly knowledgeable and experienced when it comes to meeting the needs of all varieties of trucks, from the most heavy-duty makes and models to everyday varieties. They pride themselves on their excellent services.