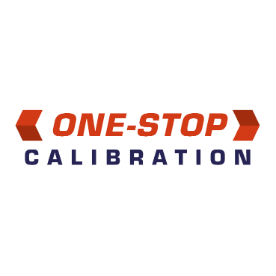 The team at One Stop Calibration is proud to announce the launch of their new website. The goal behind this new website is to match the professional work this company provides to their clients. For years, this company has had a singular mission of providing clients with top-notch services to keep them safe while behind the wheel. The knowledge and experience One Stop Calibration has in the knowledge needed to properly calibrate advanced driver assist system (ADAS) with ease.
In the near future, cars of all shapes and sizes will be equipped with camera systems designed to warn drivers of impending dangers in the road. Properly calibrating these cameras make a major difference in how the ADAS responds. Improper calibration and wheel alignment can cause these systems to fail, which can result in a serious accident.
The professionals at One Stop Calibration service systems responsible for things like automatic distance control and blind spot detection. When a customer brings their car to One Stop Calibration, they can rest assured the repairs performed by this company will be done correctly. These professionals start the calibration process by running a diagnostic and then properly resetting the camera before putting a vehicle back on the road.
For more information about the work performed by One Stop Calibration, visit their website or call 877-785-2327.
About One Stop Calibration: At One Stop Calibration, customers can receive the help they need with the carís driver assistance system. This company has the knowledge and experience needed to properly diagnose issues with these types of systems. With their help, customers can get their car back on the road quickly.
Company: One Stop Calibration
Phone: 904-907-2327
Toll-Free: 877-785-2327
Email: info@onestopcalibration.com
https://onestopcalibration.com/