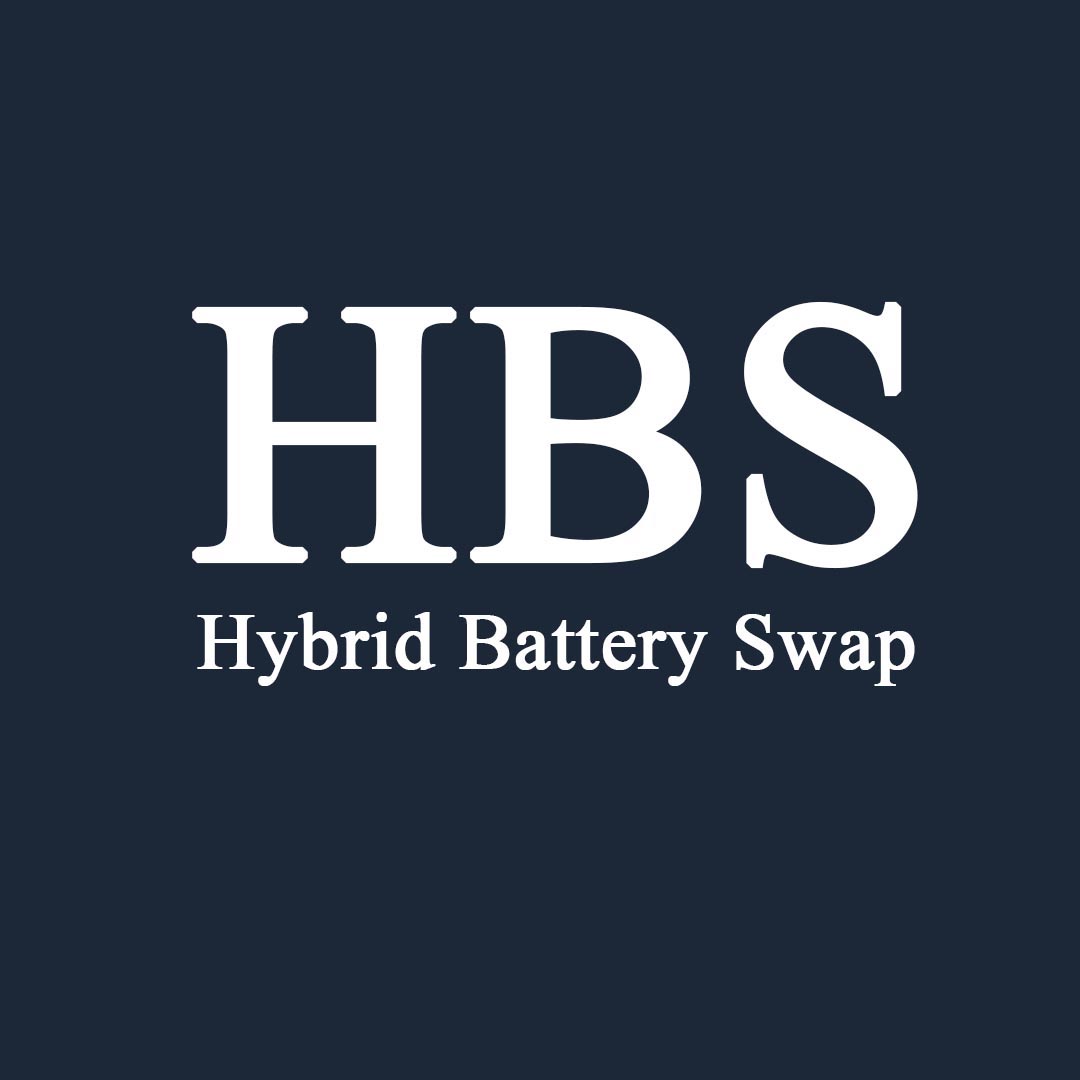 Hybrid batteries are environment friendly and help our environment clean and green, using hybrid batteries not only keep environment healthy but also keep our health healthy from bad pollution.
A leading car part and services provider offer hybrid battery for cars, Hybrid Battery Swap offers new hybrid tested and original battery. Our battery will last long and money saving of our customer means budget friendly price.
Hybrid Battery California based company, located in Richmond. It provides various car related services, our hybrid battery service is standard level.
We offer battery for all car Toyota, Honda, Lexux, Nissan and others.
It has helped make the purchasing process easy and fun. Hybrid Battery Swap is a dream comes true for all customers. Each battery is a masterpiece in a confluence of materials.
Hybrid Battery Swap's battery is class level, it is tested and original. We have batteries for other models cars
2nd Generation Hybrid Battery
.
About Hybrid Battery Swap:
Hybrid Battery Swap is an online and offline battery seller in Richmond California. Offering a wide range of battery. 2nd Generation Toyota Prius battery is very hot product in the market. We also offer services for car & vehicles.