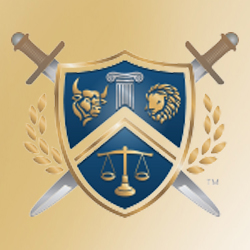 The professionals at Bulluck Law Group are happy to announce they have developed a post-accident checklist guide. This checklist, which can be found on the homepage of their website, can be printed and kept in the glove compartment of your car. Having this important information at your fingertips can come in handy if ever involved in a car accident. The last thing a person wants is to make mistakes following an accident caused by the negligence of the other party. Mistakes made during this experience can cause a victim to miss out on the compensation they deserve.
The step-by-step guide developed by Bulluck Law Group shows drivers exactly what to do in the event of an accident and how to collect essential evidence. The moments following a car accident are vital when trying to get compensation for injuries sustained. The steps in the checklist prevent a person from making avoidable mistakes which make it harder to obtain the proper compensation against the negligent party. The main goal in developing this checklist is to inform the general public about the legalities involved in car accidents. 
The professionals at Bulluck Law Group have an established reputation and a record of successful cases. With their help, accident victims will find out what type of compensation they are entitled to following a car accident. 
Find out more information about this law firm by visiting their website or by calling them at 813-988-7800. 
About Bulluck Law Group
: Providing help to personal injury victims is something the
Bulluck Law Group
has done for many years. With their help, accident victims are able to get the compensation needed to get on with their life following a car wreck. They take great pride in offering their clients the compensation they are entitled to.