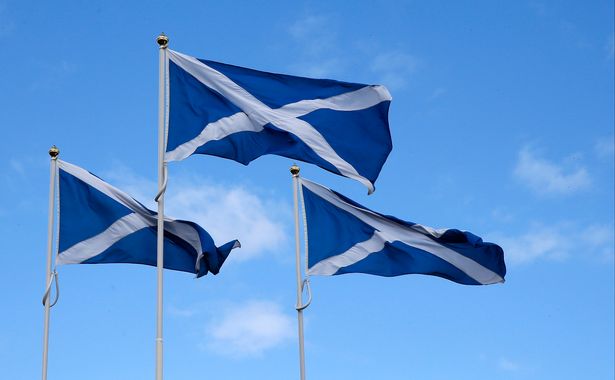 Lancashire, United Kingdom (July 19, 2017) - Federal Management is a UK-based debt recovery and legal service. The company proudly opens their new Scottish Office in Western Scotland. The company feels that the investment in a new office in Scotland will aid with present Scottish Business and Debt Recovery operations.
The company says "It underlines our ambitions for a continued growth within the UK and reaffirms our pole position as the UK's leading debt collection agency".
The new office was opened recently under the leadership of Marc Curtis-Smith, who is the Chief Executive Officer of Federal Management.
The company already works with companies in Scotland and they will also be creating potential employment opportunities in the coming months with the establishment of this new office.
Basically, the new operation will provide support to Scottish companies in the collection of unpaid invoices that they own to English companies and vice versa.
About Federal Management:
Federal Management was established in the year 2004 and the FCA regulated company holds the pride of being one of the leading commercial debt collection agencies. The company has an excellent reputation for delivery of highly professional service at affordable cost to their clients.
For more details, please visit
http://www.federalmanagement.co.uk/news/federal-management-opens-new-scottish-office/
Contact:
Federal Management - Scotland Office
Albany Chambers
Albany Street
Oban
Argyll, Scotland
PA34 4AL
Tel: 0333 420 4420
Email: enquiries@federalmanagement.co.uk
###