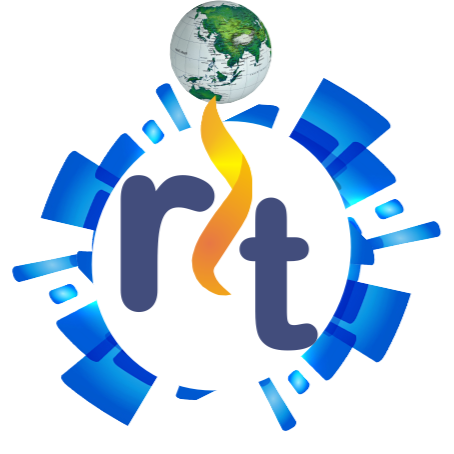 In today's era of cyber world where 'TIME' is one of the main concern of an individual. In this, your online existence (Website) plays an important role; and when we talk anything about online existence one word which clicks to our mind is 'HAKCERS' & Content management system is an online web based application with the help of which we can create and edit our online content on our website; content can be either text or the graphics.
There are mainly various categories of CMS like CMA (Content management application) which is an application that allow user to edit and manipulate the content, CDA (content delivery application), WCM (web content management system), DAMS (digital asset management system), etc.
Regatta Technologies is the strategic business unit of Regatta Solution (P) Limited brand knows as "Regatta Group". Looking at the evolution and growth of Ecommerce market this unit is totally based on providing ecommerce solution while making the life of our customers easy. Regatta Technologies is well known for delivering the best website development services in Delhi, India. Now they are moving a step ahead for providing their services in the field of CMS (content management system).
CMS is the most important part which displays the professionalism of the website and its business details. Regatta Technologies will deliver these services with the help of a team specially created for the CMS. Regatta Technologies is focusing for producing the best product in the reasonable costing, while providing the website development services at its best. As we all know that today cyber security is also the major issue in the cyber world. Companies are hiring only Website Designers who have taken "cyber security" training.
Mr. Gagan Talwar, CEO & Founder of Regatta Group says; "Hackers are like nuclear technology, it depends how you use them". He also announced that in January, 2018 Regatta Technologies will launch its own Content Management System for free. Mr. Talwar also mentioned that Website designing is a key part of the website development as without designing we cannot imagine the look of our website. Regatta is going to provide CMS which will help for designing the website.
This will be the historic change in website designing service industry and will be one of the most trustable and secured CMS ever made.