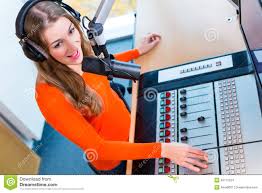 Tj Sanfilippo has recently begun production on a new paranormal themed talk radio show, 'Navigating The River Styx', to air Wednesday nights at 8:30 pm est on Awake radio and the On Air radio network.
TJ has lived a very interesting life and brings his experiences and unique insight along with his interest in the strange and bizarre with a touch of politics/activism into a program that transcends the paranormal and delves into many genres of interest- from ghosts and UFOs, coverups and cryptids, hidden history and ancient mysteries, demonology and even religion- A very diverse range of topics will be discussed and examined along with interviews from experts in the field.
From studying Anthropology at Jackson College, to working on a confined space rescue team and OSHA enforcement/ First response team(s), to doing stunt work and wild west shows at Stagecoach Stop USA, to managing mid sized teams and projects in the environmental and construction fields to helping local businesses stay competitive through examining their processes and expenses and offering cost saving alternatives- he has a wide array of interests and broad area of knowledge and life experience.
TJ has lived everywhere from the outskirts of Detroit Michigan to the foothills of the Appalachian Mountains and currently resides in Michigan, the State he dearly loves and hopes to eventually retire to in the beautiful Irish Hills area.
TJ has had his writings and Op Ed pieces featured in such publications as the 'Detroit Free Press', 'The Cumberland Scene' and the 'Downriver News Herald'.
He is happily married to his wife (and sometime co-host) Dana and has 4 adult children and a trusty dog and a great love for family and friends from all walks of life.