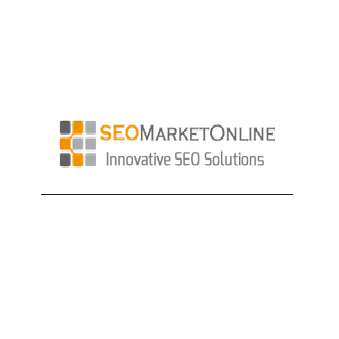 SEO Market Online is pleased to announce the launch of The Redmarketinggroup. The SEO (search engine optimization) company will provide cost efficient online services to its clients.
The Redmarketinggroup will analyze a clientís current website in order to gather pertinent data. After the data has been compiled, the Redmarketinggroup will provide a complimentary report to show the customerís website performance, web ranking and more. The mission is to increase a customerís online presence to generate more leads in order to drive business and increase sales.
Once the customer has received the report, the Redmarketinggroup can work with the customer to resolve problems with online solutions. The company can suggest specific keywords to optimize content to obtain more site visitors. Since thereís no one-size-fits-all approach to SEO, the Redmarketinggroup works closely with its clients to ensure they get the most out of their websites.
In addition, the Redmarketinggroup provides pay-per-click (PPC) services where the client can pay for account management services for advertising that works. Clients can also depend on this SEO company for social media marketing.
For more information about the company and their services, visit their website at
the Redmarketinggroup
or call 1-866-232-5815.