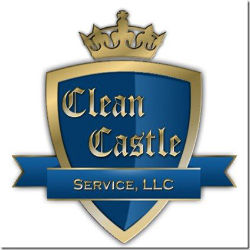 Clean Castle Services is pleased to announce they have made the switch to all natural, green cleaning products. Their cleaning services will be completed using natural products that are safe for pets and humans. They are taking a stand and pledging to be more environmentally responsible.
This move came due to the link between the use of harmful chemicals and increased rates of asthma and risk of cancer. Many traditionally used cleaning products can pollute the air in the home and increase the risk of these and other serious conditions. This was the primary motive behind the move to all natural, green products.
Clean Castle Services will be using products they purchase from Shaklee. The Shaklee company has been in the business of selling green cleaning products since as early as 1960. Clean Castle Service's owner, Lee Faith, stated, "The switch to green is just the right thing to do." They realize it is better for their clients who will no longer be left with the after effects of the use of chemicals. It will also be better for their maids who will not come into contact with the harmful chemicals.
Individuals who would like more information about the use of green products or the services provided can visit the
Clean Castle Service
website or call them at 719-323-7155.
About Clean Castle Service
: Clean Castle Service was established by Lee Faith in 2007. She started with nothing but a handful of fliers and a desire to serve people. From these humble beginnings, the professional house cleaning business has grown into a sustainable business, primarily through word of mouth. The goal of Clean Castle Service is to provide high-quality cleaning services customers are pleased with.