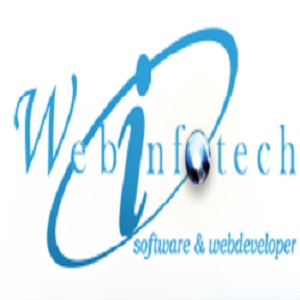 India's premiere software development company Webinfotech Solutions has recently created extremely useful and cost-effective non-banking financial software which is also known as Nidhi software. Before we delve deep into the pros and cons of this software let us elaborate what is Nidhi after all.
In India the word Nidhi refers to something which is related to finance. Therefore, some finance-related law particularly the ones which is related to the Companys Act 2013 and Companies Rules 2014 have been termed as Nidhi Company Act or Nidhi Company Law. There are several rules and regulations related to this law which has been clearly mentioned in the Companies Act.
Now the question that needs to be answered is How to register a Nidhi Company. The answer is simple. To be registered as a Nidhi company, a company needs to follow certain rules and regulations which have been laid out by the Govt of India. In order to be treated as a Nidhi company, a company must obtain the registration from the Govt of India.
One of the best software development company in India i.e Webinfotech Solutions has recently developed a software which is aimed at helping out the Nidhi companies. The software is extremely useful and user-friendly and is beneficial for any company which is doing Nidhi related business. The software is fully customised providing the business with each and every tool it wants for its smooth functioning.
Now the question that may come to anyone's mind is that How to register Nidhi Company Software. The process is very easy. The company has a very customer friendly and polite tech support team which is always there to help out its customers whenever required. They offer free training to its customers and offer them a step by step guide for the use of this software. They also offer a free after sale support for a certain period as well.
Webinfotech Solutions offers a free demo of their best selling Nidhi Company Software to their prospective customers via a computer system live support systems such as skype or TeamViewer. To avail this offer anyone can contact them by phone, email or website.