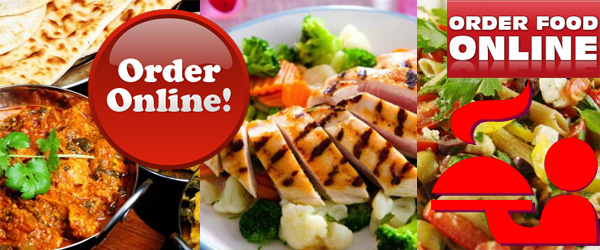 Custom Contact Solutions has been providing web development service for long years with great professionalism. They have been offering wide range of IT services including web application development, online e-Commerce solutions and other marketing solutions using the latest web technologies. They create an online food ordering marketplace of significant size to elevate your online presence.
They design and develop responsive websites for the restaurant and cafe owners who are planning to create an infrastructure to get online orders and process the same through a safe and user-friendly procedure. Custom Contact solution's online food ordering system lets customers place orders for the food they wish to have at ease and at homey comfort. In order to make the online food ordering in Mississauga and Waterloo convenient, their online food ordering system comes with flexible user interface. With it the customers in Kitchener would be able to make orders from anywhere they want through website, Facebook or dedicated web application.
The tailored food ordering system let customers flip through the specific food menu on the website. The company ensures safe and reliable payment gateway with advanced and interactive features. They develop online ordering system for restaurants, Takeaway, catering companies, coffee shops. According to the Director of Custom Contact Solutions, "Consumers today are seeking for convenience with everything they do and ordering food from favorite restaurant is no exception. " He also opined that our system is based on simple procedure through minimum steps to offer maximum suitability when it comes to placing food orders".
Constantly working on enhancing the user experience, we make it a point to build a solid online ordering product, you feel proud of. Happy online shopping!